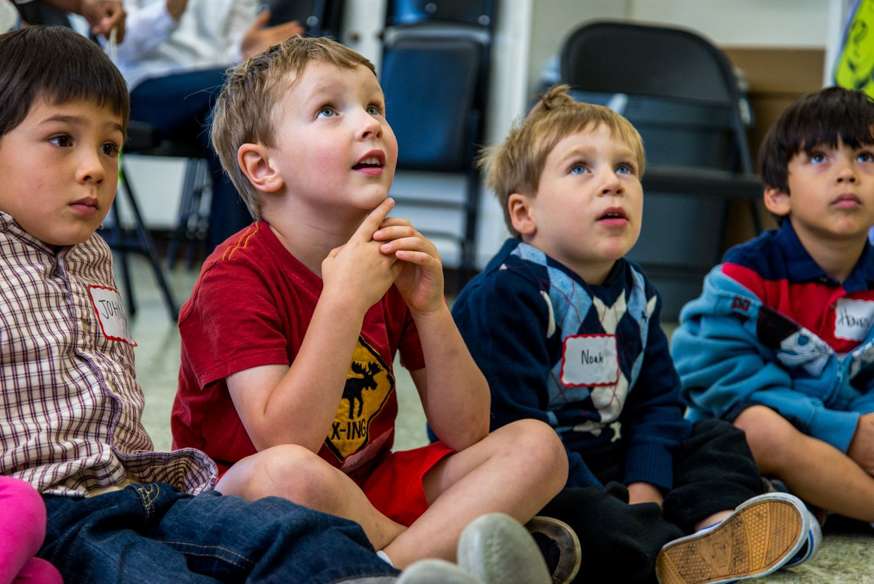 An Amazing Job!
Krista, Albany California
Felicia is an awesome photographer! We just had a birthday party for our son (turning 4) and with the chaos of a kid's party, we wanted someone to take pictures for us because we expected to be crazy busy with cakes, toddler chaos and piñatas.
Felicia did an amazing job! She got a ton of great candid shots of the kids. Very high quality - great composition and color - despite the fact that the backdrop of the venue was kind of mediocre (think flourescent lighting indoors). She honestly did a better job than our wedding photographer and better than we've gotten from some very high priced "portfolio" photographers in the bay area.
Felicia's price was very reasonable and she was a real pleasure to work with!! We're psyched and will definitely use her again!