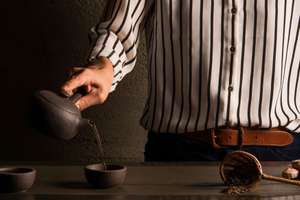 Professionalism, Can-Do Attitude, and Flexibility
Amy, Berkeley California
Felicia is AMAZING! We were lucky to have found her to help us with our tea company's lifestyle (involving art direction and people) as well as e-commerce product images. Not only is Felicia an extremely talented photographer, her professionalism, can-do attitude, and flexibility are off the charts. I would hire Felicia for any work you are looking to do. Check out her photos at farleaves.com.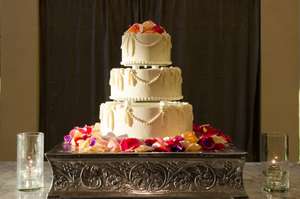 HAPPY BRIDE!
Selma, Berkeley California
Working with Flee was a great experience. She was flexible about changes to the event date and accommodating about what type of photos we asked for. It was a wedding with about 75 guests; she got outstanding photos of guests in both posed and informal arrangements. She captured special moments and side moments. All of our guests enjoyed talking with her. We created a photo album which is stunning. I highly recommend Flee and think that you will be very impressed with her work and will enjoy working with her.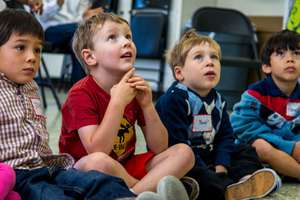 AN AMAZING JOB!
Krista, Albany California
Felicia is an awesome photographer! We just had a birthday party for our son and with the chaos of a kid's party, we wanted someone to take pictures for us because we expected to be crazy busy with cakes, toddler chaos and piñatas. Felicia did an amazing job! She got a ton of great candid shots of the kids. Very high quality - great composition and color - despite the fact that the backdrop of the venue was kind of mediocre. Felicia's price was very reasonable and she was a real pleasure to work with!! We're psyched and will definitely use her again!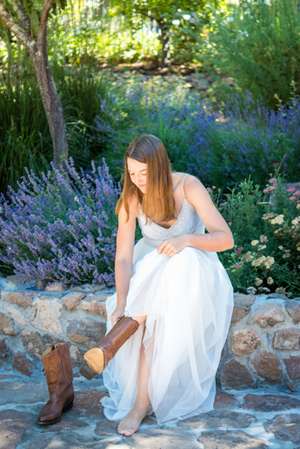 PROMPT, LOW-KEY, AND CREATIVE
Gail, Orinda California
Felicia (Flee) was prompt, low-key, and creative. We originally asked for a two-hour photo shoot of myself and my daughter, who would be getting married in a few weeks, in our wedding clothes and maybe in some more casual clothes. But in time we added my husband and future son-in-law.
Flee came out to our house and shot mostly in our garden but some on the deck and a few of my daughter and me in my bedroom using my oval mirror. She was easy to work with and had good suggestions and a good eye for composition. And we love the photos!
I couldn't recommend Flee more highly. We found her on Yelp.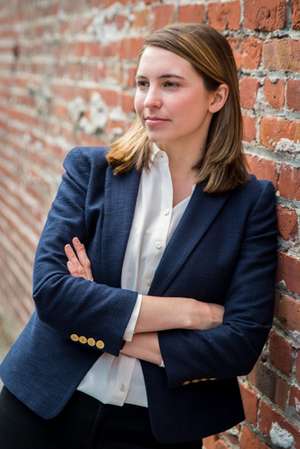 GREAT EYE FOR STYLE
Andrea, Hayward California
I've worked with Felicia at FotosByFlee since 2014, and I can't recommend her enough. I first started working with her to take photos of restaurants/boutiques/venues/events near BART for the BARTable website (bart.gov/bartable). Not only does she have a great eye for style, she is very professional, meets all deadlines and keeps me in the loop every step of the way. I was so impressed I hired her to take my professional headshot (which I've never done before). She made me feel totally comfortable and I got some great pictures. Can't recommend her enough!